Customers
We deliver food to each part of Belarus, Our professional sales representatives work in all regional cities of the country. Our merchandisers help to control sales in all stores.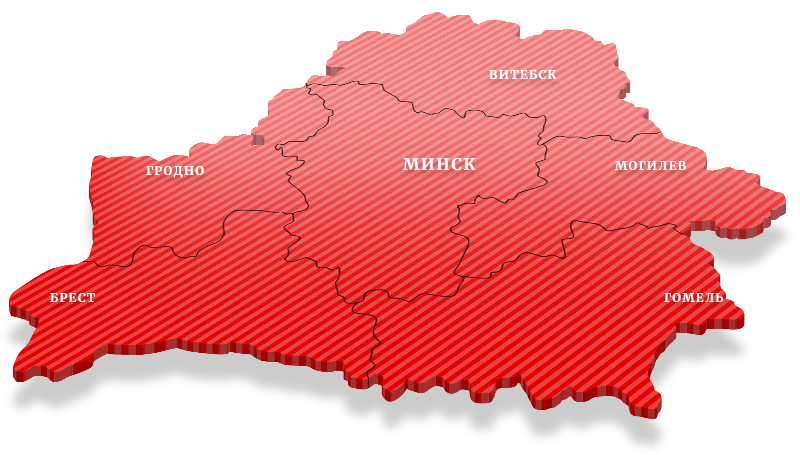 Sales geography
Due to well-set work of the logistics department, delivery of goods takes maximum 24 hours within Minsk and maximum 48 hours to the regions.
Sales in Retail and HoReCa channels are distributed almost evenly.
Restoracia works with approximately 1500 customers in the Retail segment and with more than 2000 customers in the HoReCa segment.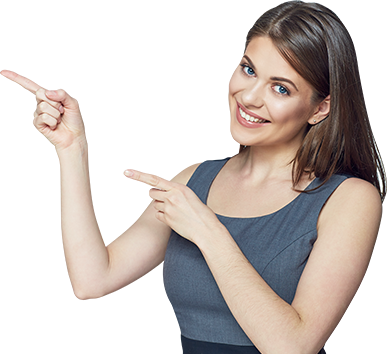 For over a decade of hard work major players of Retail and HoReCa segments have become our regular customers. We are proud that we enjoy their trust.